empower students with world class tutors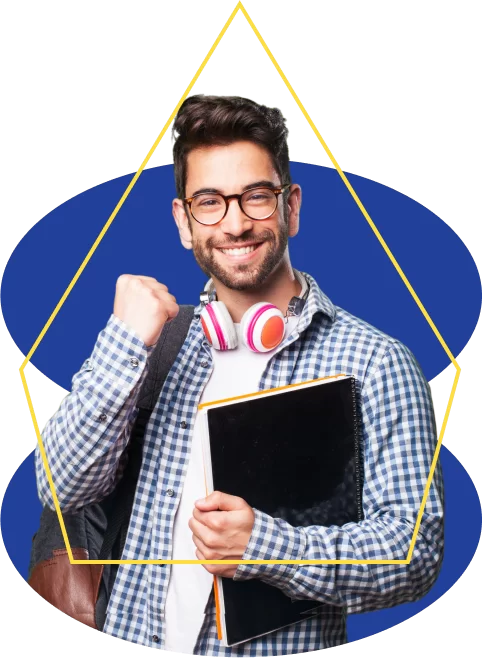 Our tutors are guaranteed to make the IB easier for you.
They have aced their IB themselves and are now experts in the program. We offer flexible and reliable private online tutoring tailored to your needs and intensive courses designed to prepare you for your exams.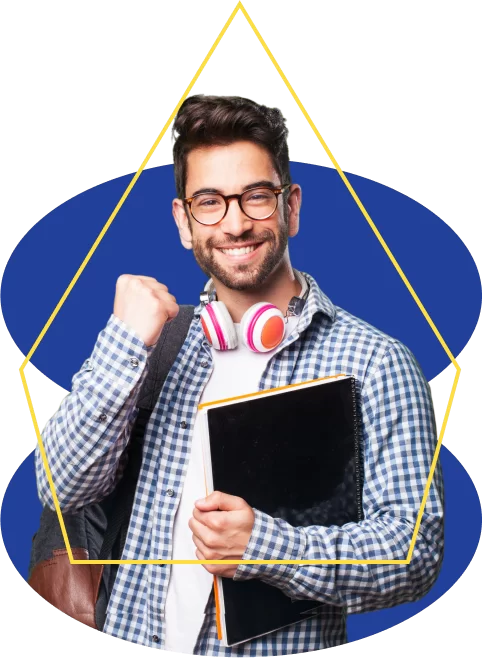 What we offer
1.5
average grade increase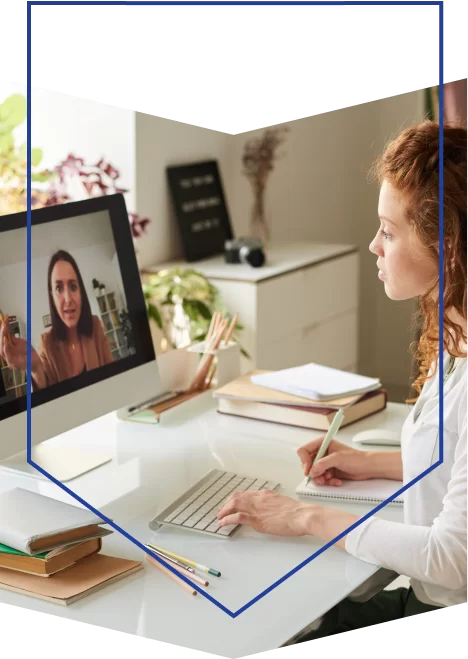 Your Journey, Our Expertise: Top-Tier IB Tutoring
All Lanterna tutors have taken the IB program themselves and have graduated with exceptional grades. In fact, the most common score for our IB Tutors is the full 45 points. More specifically, your tutor will have received a 7 in your specific subject or on the the assignment you are struggling with.
Our unique online tutoring model
Lanterna's online tutoring breaks down geographic and time barriers, ensuring every student has access to unmatched IB tutoring support. All of our tutors are handpicked and undergo an extensive vetting and training process to ensure that they're not only academically accomplished but also genuine connectors.
Our online tutoring platform lends you the freedom to access interactive sessions from wherever, whenever. Furthermore, our digital whiteboard will allow you and your tutor to share important resources and to work together on note-taking and solutions, as well as record your sessions so that you can re-watch them whenever you like to make the most of your exam revision.
Meet our expert IB tutors
Discover just a few of the dedicated tutors from our extensive network. You can be assured that our tutors have what it takes to support you throughout your IB journey and make a positive impact on your academic success.
Ella K, 44 points
Brighton and Sussex Medical School
I find it vital to get to know the IB requirements and the mark schemes, so that answers can be tailored to this specific style. My teaching style is very interactive. I avoid monologues, but rather prompt my students with questions. My main aim is to keep students engaged.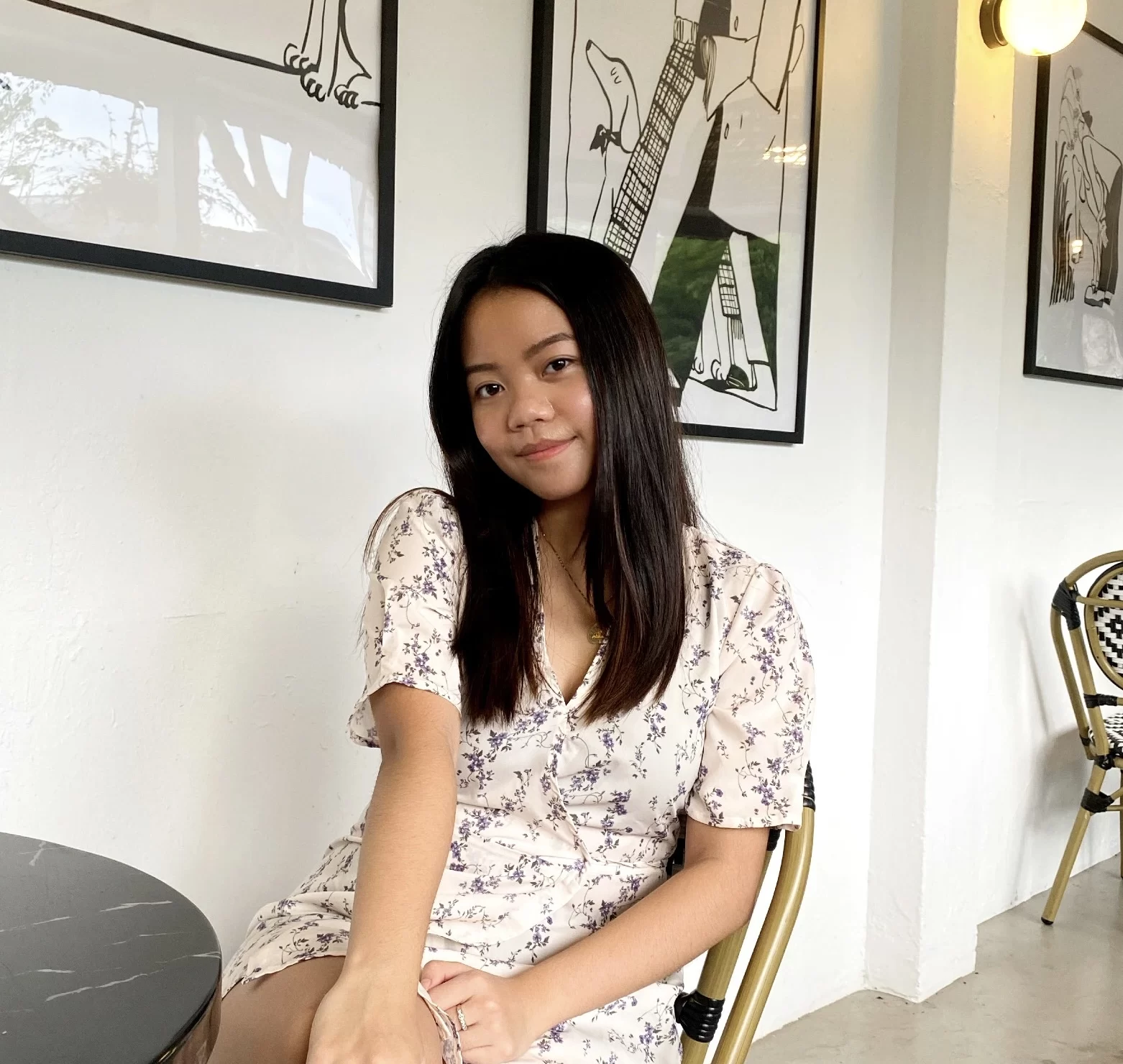 Crystal H, 45 points
Trinity College Dublin Medical School
I explore each student's weakness within each topic through open-ended conceptual questions, then really drill into them through practice questions until those areas become their strengths.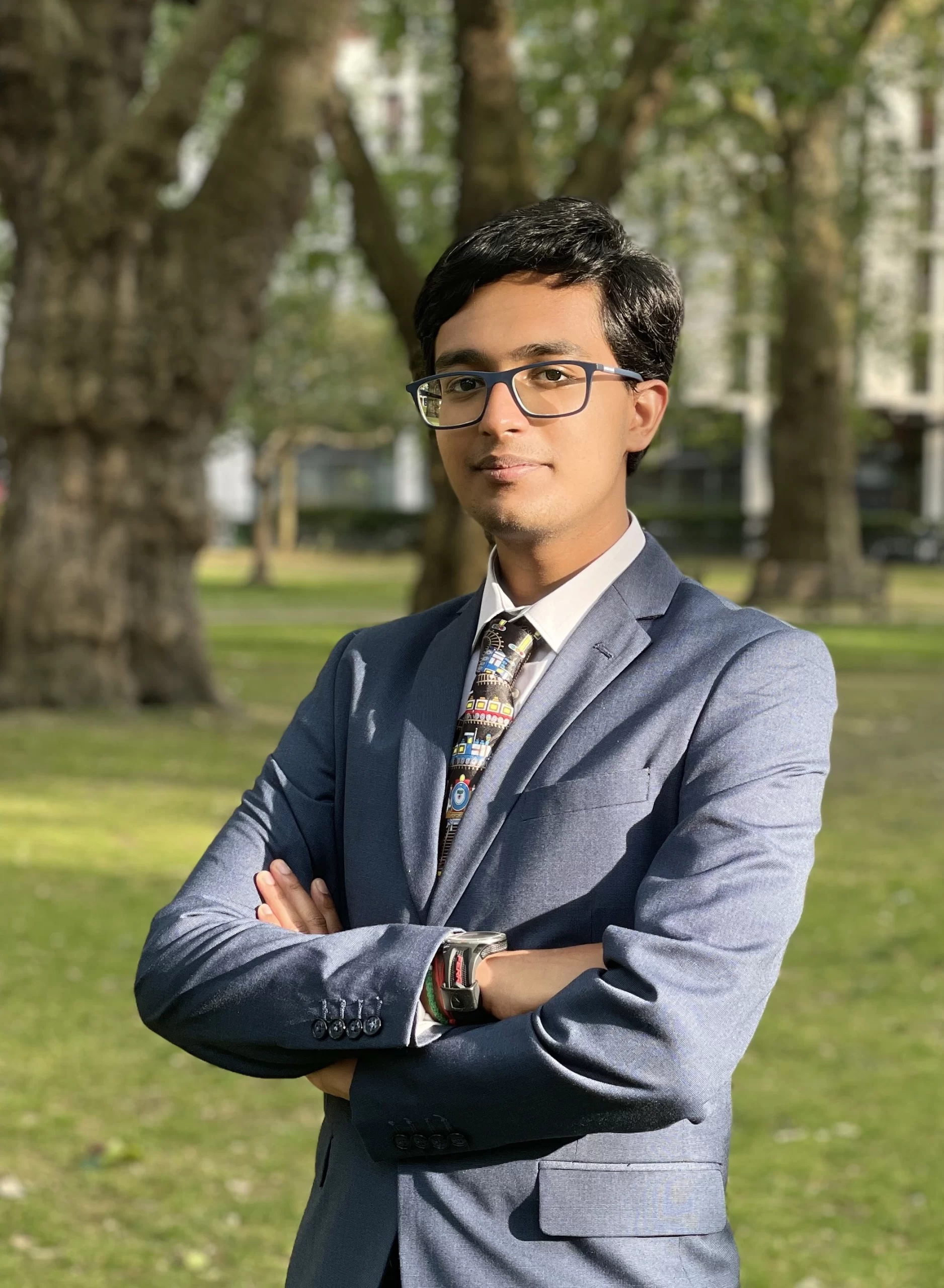 Sidharth H, 45 points
Imperial College London
I always start from the basics—from fundamental definitions and principles. And every step of the way, I get the student to think about what comes next, so that we actually build up the concept together.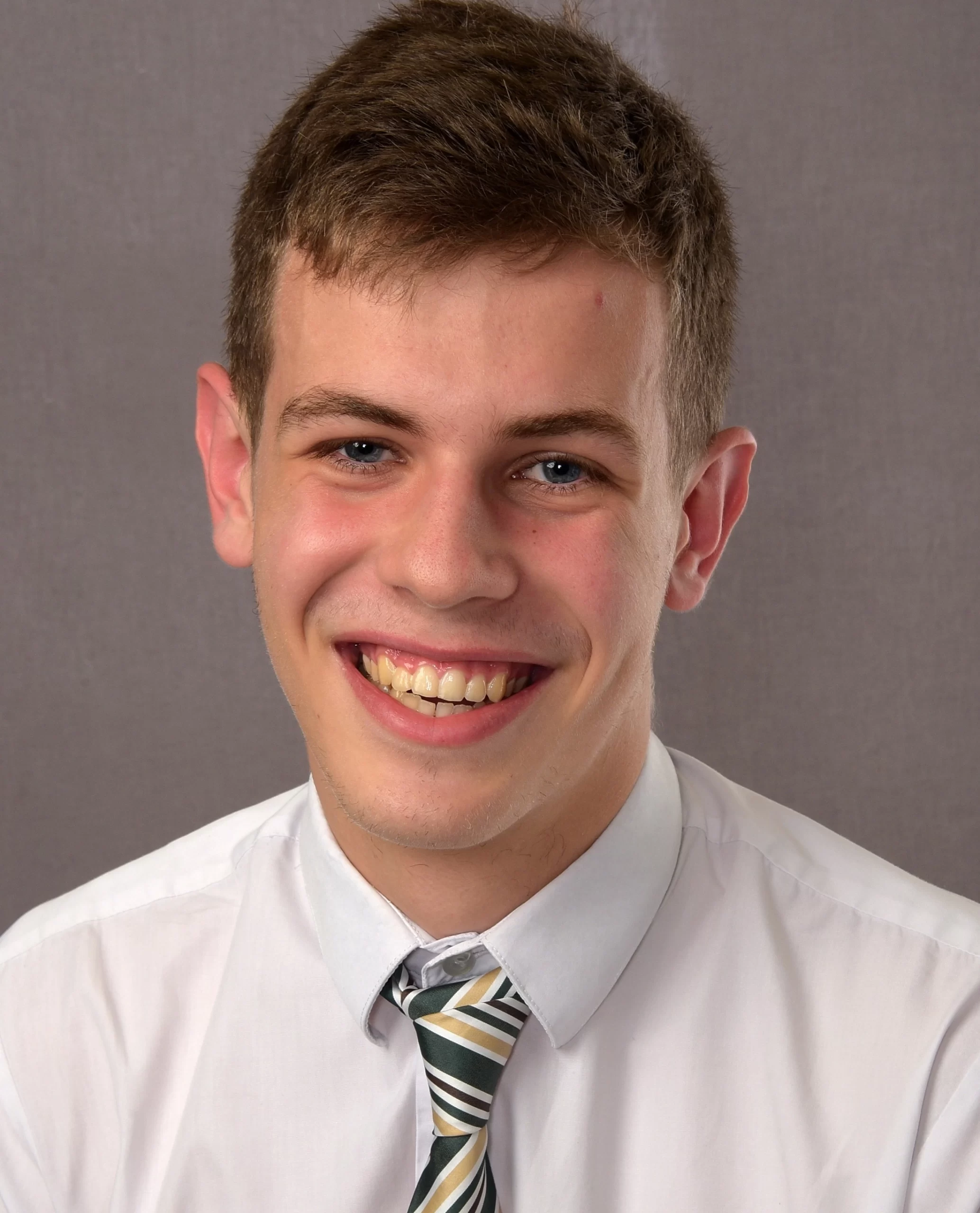 Lewis M, 45 points
London School of Economics
I try to keep my teaching fun, energetic and ultimately highly focused on achieving each student's specific targets. Also, the more sessions I have with a student the more I am able tailor my teaching to them.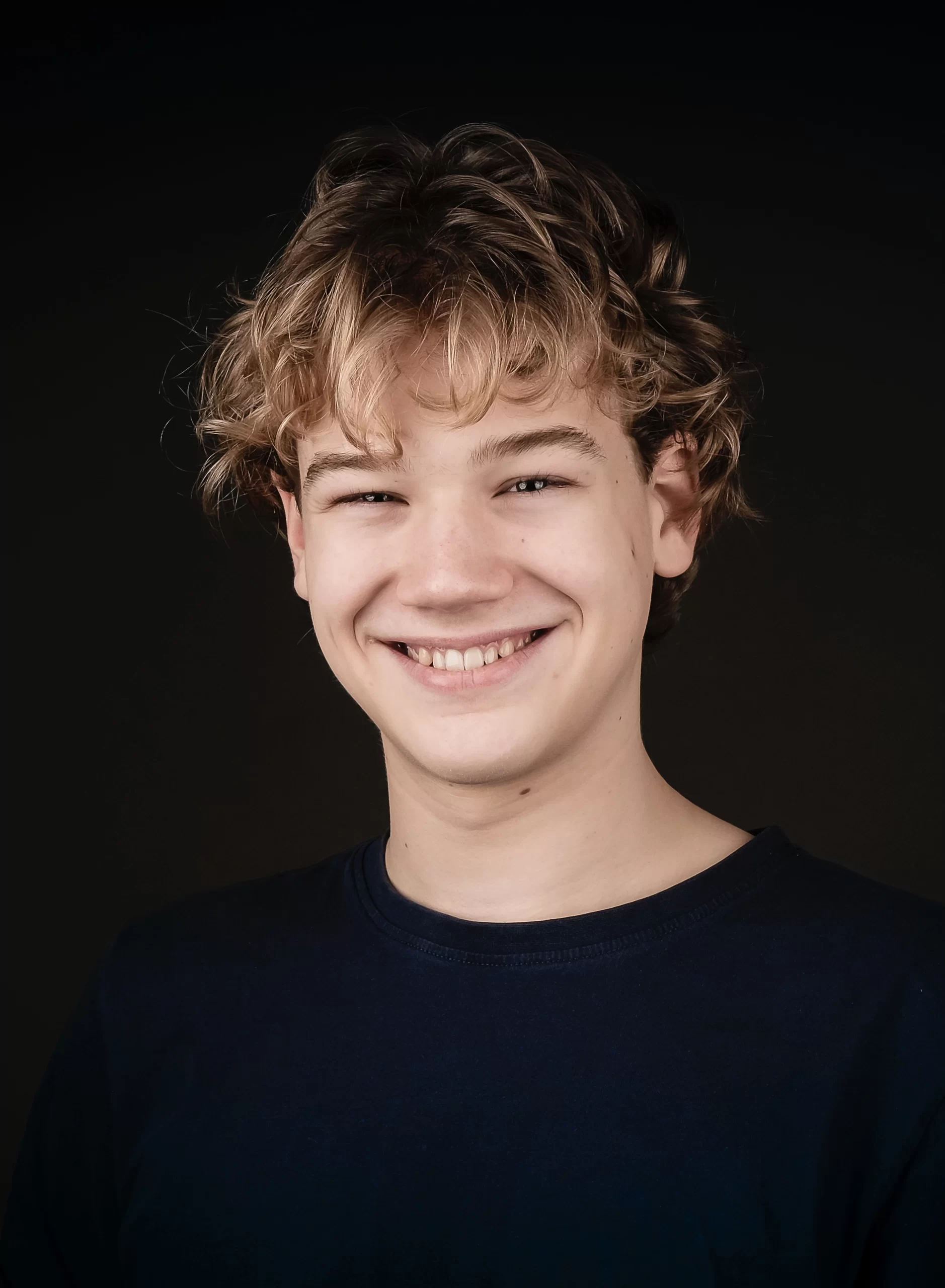 Nicholas F, 43 points
The University of Manchester
It's important that students work through problems themselves as much as possible. Students are only able to replicate what they learn when having gone through the learning process themselves. I make sure to give the student problems so that they are able to retain what they have learnt and then replicate it themselves.
Faisal A, 45 points
The University of Hong Kong
As a compliment to school learning, I try to tailor my classes precisely to what the student wants to improve in and prepare resources and lessons accordingly. Outside of that is to keep everything casual and create a comfortable environment for both myself and the student.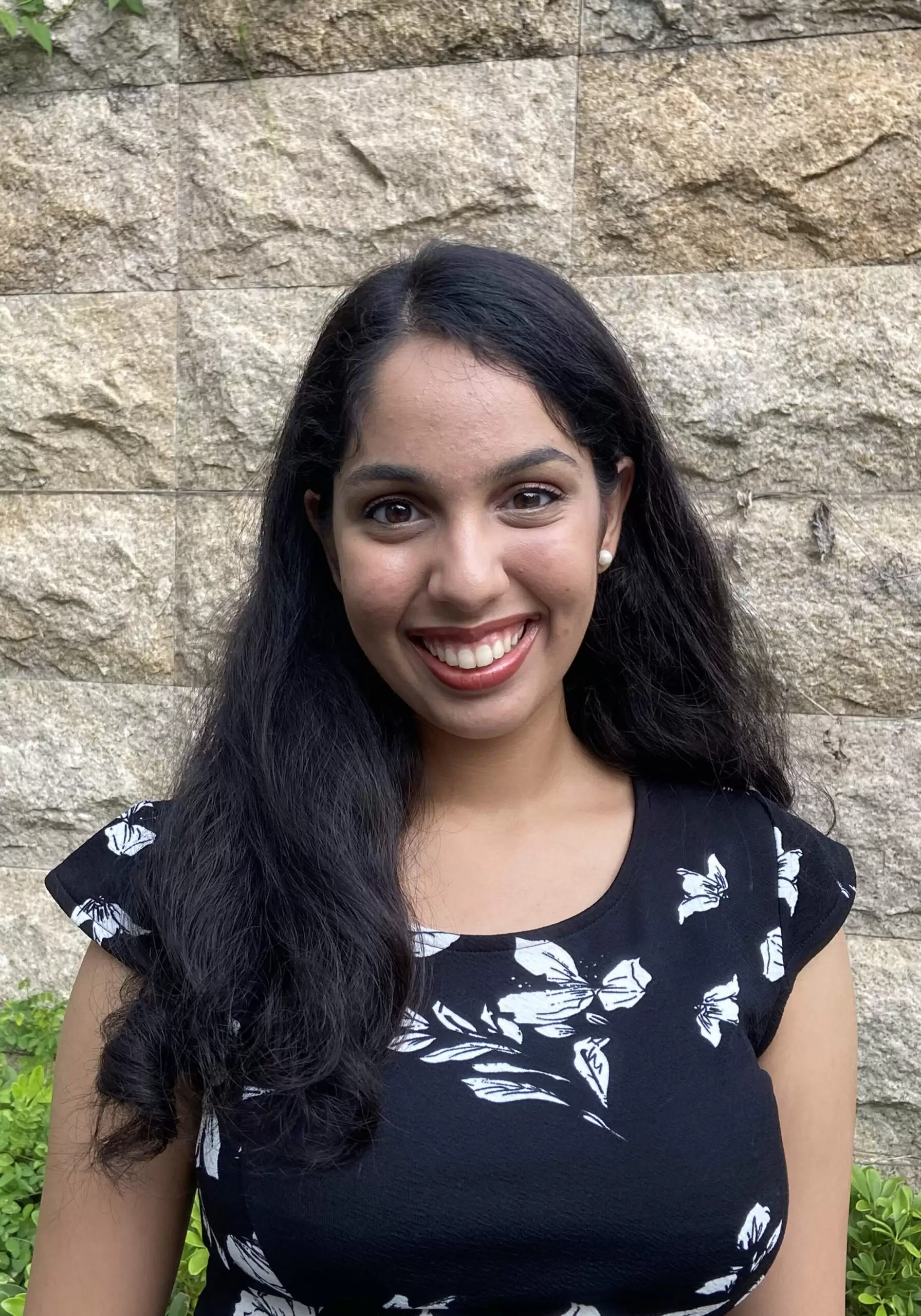 Khushi R, 45 points
University of Bath
I am a very patient tutor, and understand that it can take time to wrap your head around difficult concepts. Hence, I will focus on understanding your style of learning so that I can explain concepts in a way that best works for you and really value questions (no question is stupid!)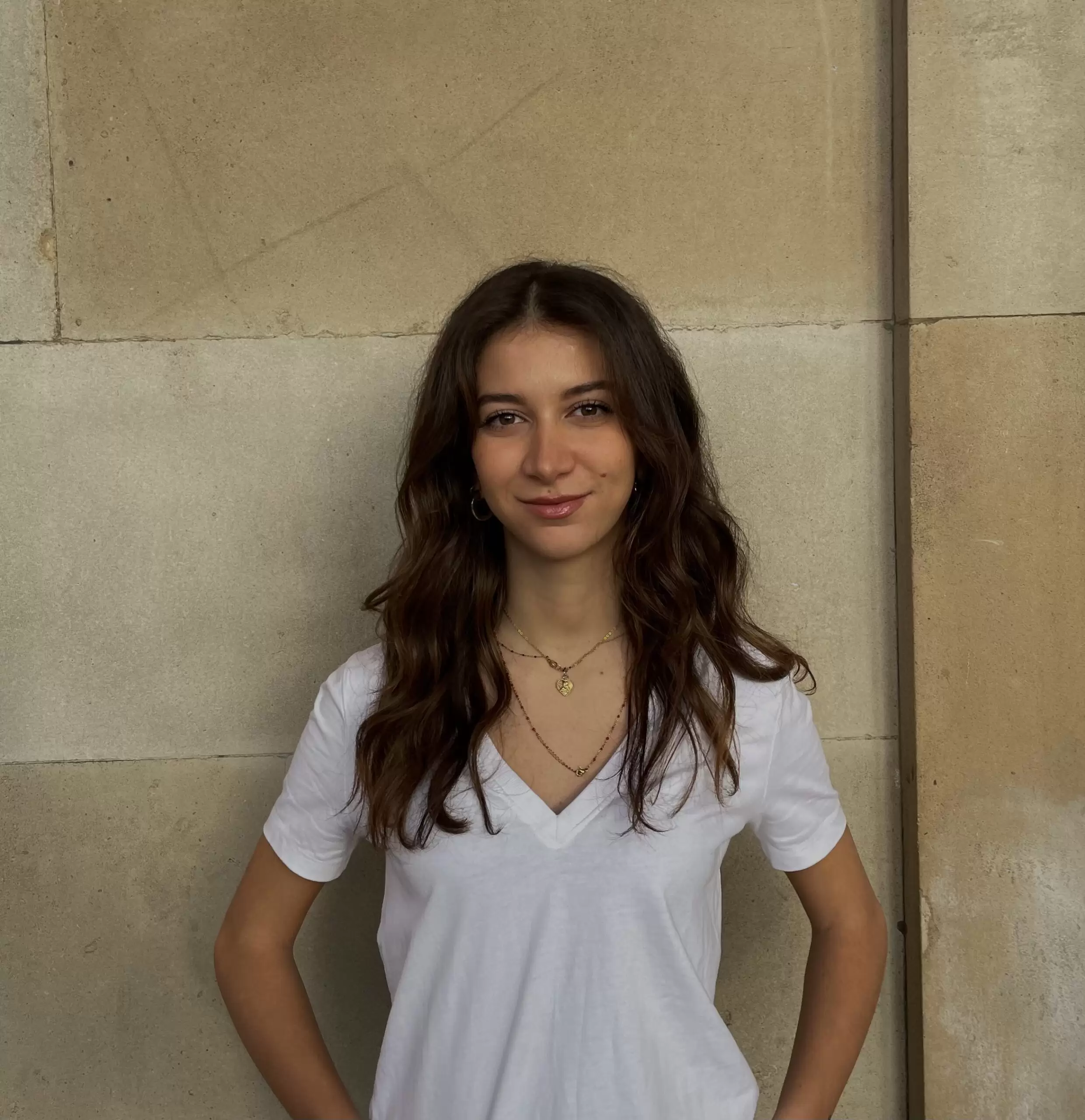 Bianca A, 44 points
University College London
I try to solid build relationships with my students and would classify my teaching in 3 key words: adaptable, passionate, and interactive.
Nicole N, 44 points
University of Exeter
I focus on creating a good and comfortable relationship with the student and emphasising that no question is a silly question. I put a big emphasis on student participation and a lot of questions building up to exam level so that my students feel fully confident.
Aniket P, 44 points
Johns Hopkins University
I've found that breaking complex ideas down to their fundamentals and encouraging students to use those to assemble problem-solving strategies helps to develop a stronger grasp and an ability to think analytically and apply concepts, skills that supported my own academic journey.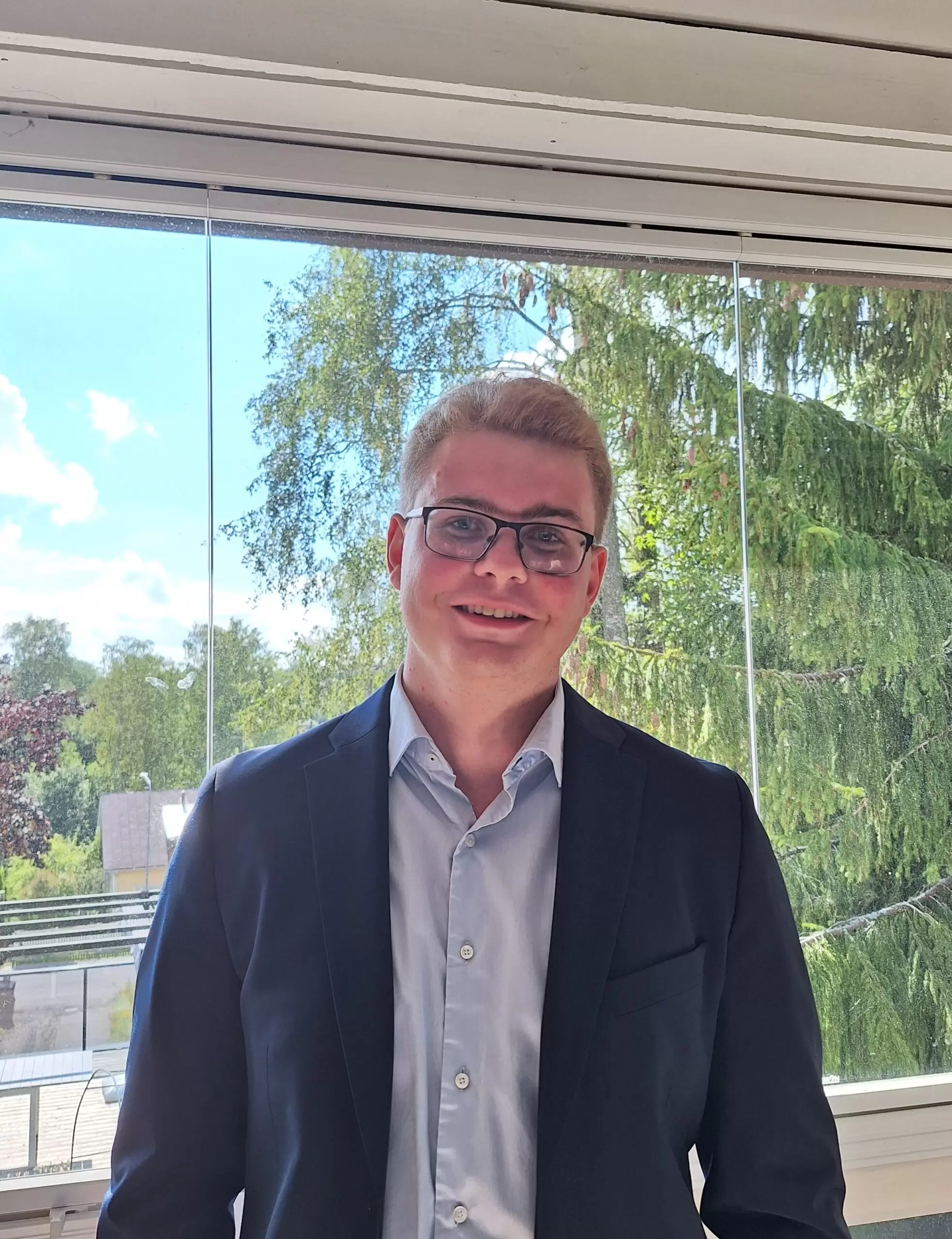 Nicolas K, 44 points
Sciences Po Paris
I focus on making that link from what the student wants and how to achieve it within the IB system is the most important thing to consider. Ever student needs something different – some need to talk things through, some want a detailed presentation, and it's important to be flexible.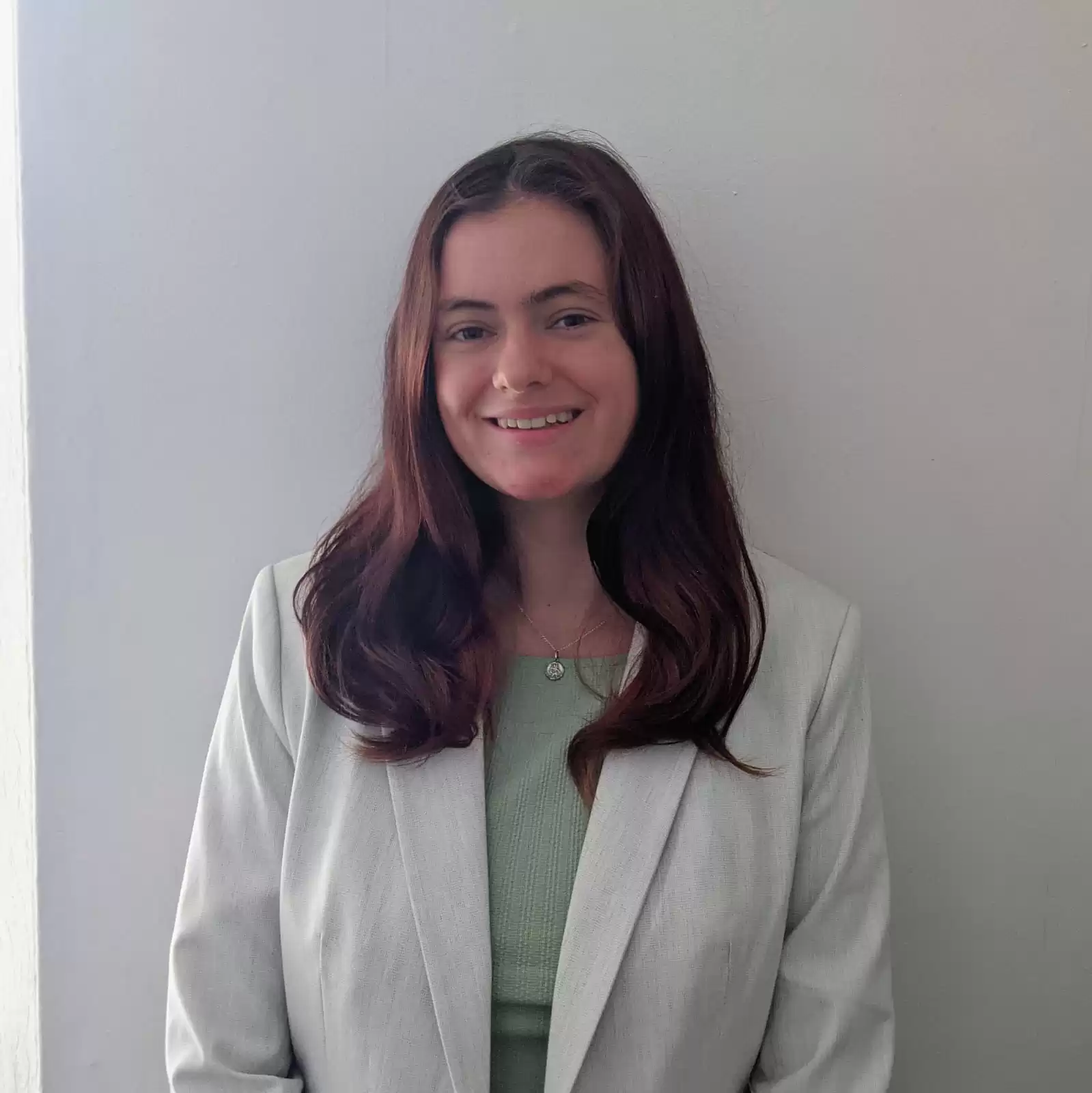 Sophie R, 44 points
University of Warwick
You can memorise information with flashcards and enough patience, but conversations with someone more experienced can unlock a level of deeper understanding and real learning that's impossible to get alone. Tutoring should be that conversation!
Lanterna definitely improved my final grade. Additionally, it's very hard to get good quality study resources but Lanterna provides the best quality resources that led to my success this year.
The tutors are organised at all times and teach in a way I can fully understand the concepts. For instance i got great help for my Maths IA from my tutor, as i was completely lost and didn't even know where to make a start.
The promptness of Lanterna team in responding to our needs and the quality of the tutor arranged were very impressive. Within only two days after i wrote an email asking for help, they connected my son with an amazing tutor who knew exactly how to help him and was very supportive. I strongly recommend Lanterna.
I've had the pleasure of working with my tutor for Physics HL and Math AA HL, and I can confidently say that I'm extremely satisfied with the progress I've made under his guidance. We've covered a range of topics in both subjects, and I've been consistently impressed with my tutor's ability to explain even the most complex concepts in a way that's easy for me to understand. Overall, I'm very happy with the tutor selection process at Lanterna and have found their system to be user-friendly and efficient.
filippa's tutoring journey with lanterna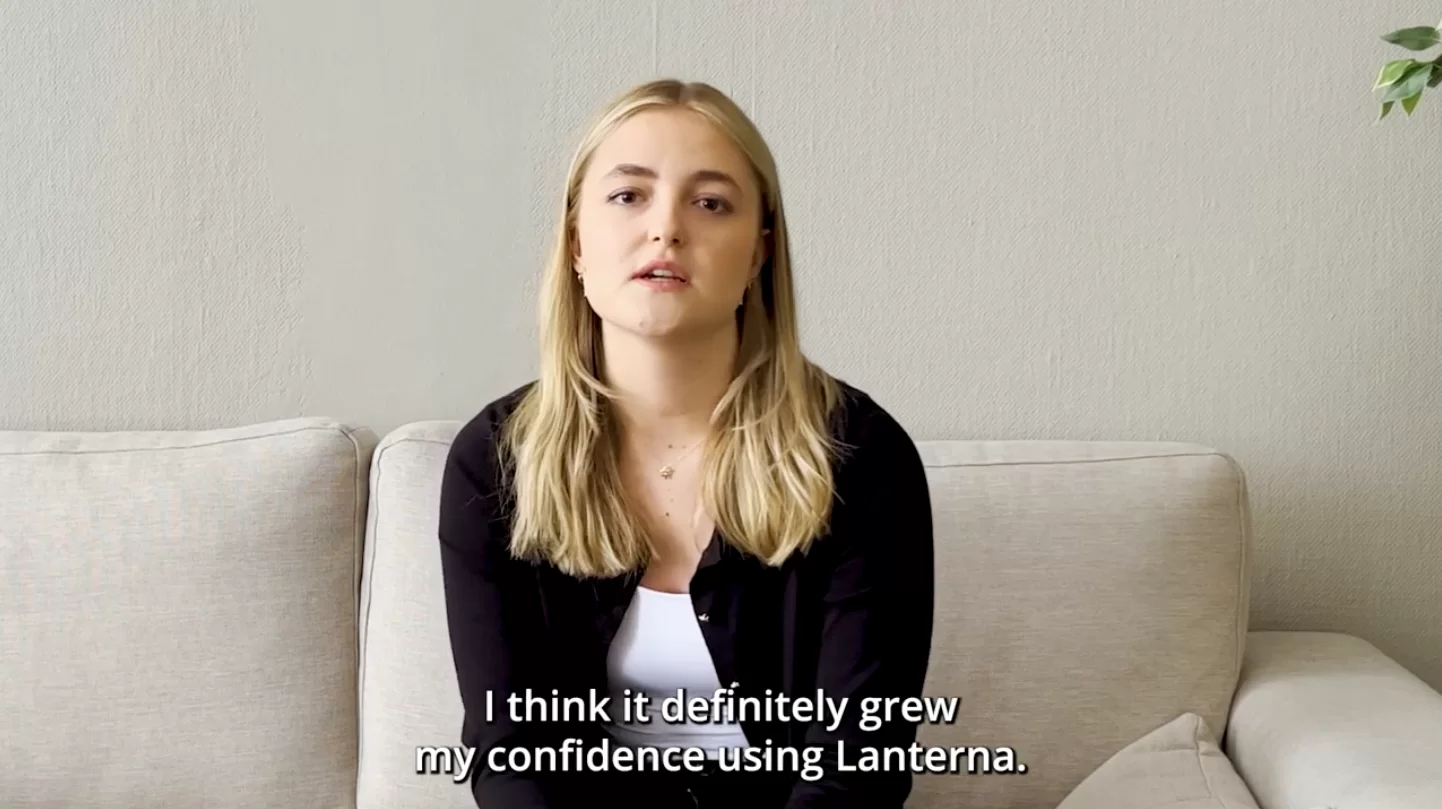 "
"I think that I will look back on it and be thankful for all the skills that I learned because I think that Lanterna made me very confident. I could go into the classroom feeling a lot more confident as well."
lanterna students now attend:

Harvard University
Cambridge, USA

Oxford University
Oxford, UK

Cambridge University
Cambridge, UK

Imperial College London
London, UK